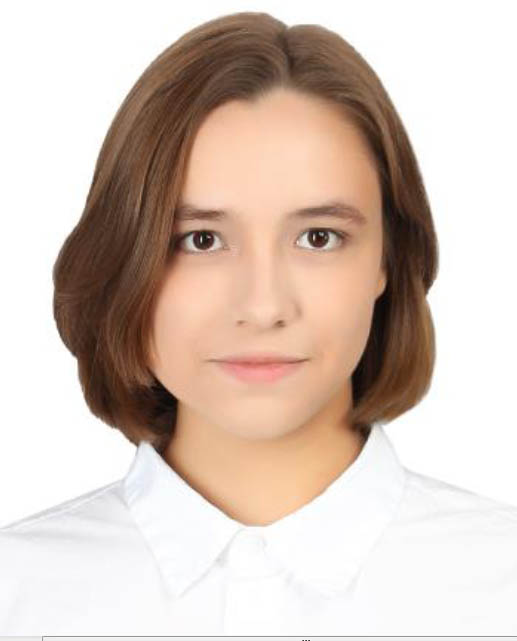 Moscow, Russia
LANGUAGES
Russian: native
English: B2
French: B2
ABOUT ME
Student of the department of translation (Faculty of Foreign Languages and Area Studies). I am searching for working experience in interpreting, translating or copywriting.
EDUCATION
General education | IT Lyceum
2021 (Izhevsk, Russia)
Diploma of the All-Russian Olympiad of the French language (2021)
Higher education | Moscow State University
2027 (Moscow, Russia)
Second year student. Excellent academic grades
EXPERIENCE
Volunteering | "Nauka 0+" science festival
2021 (Moscow, Russia)
Organisation of a cross-cultural quiz game in French at the exhibition booth of my faculty.
Volunteering | 53th international exhibition "Education and Career"
2021 (Moscow, Russia)
Assistance to the representatives of the EducationUSA organisation, working with clients.
SKILL HIGHLIGHTS
Office 365
Communication
Good manners