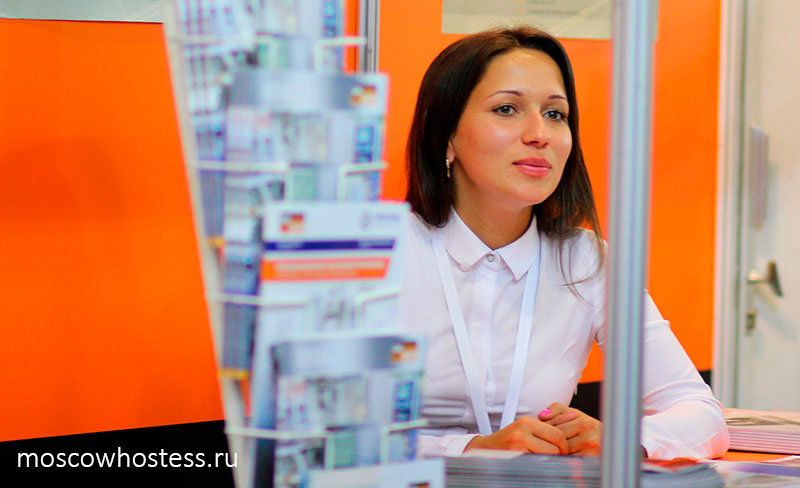 Cryogen-Expo Moscow exhibition presents cryogenic equipment, cryogenic technologies,
industrial gases, LNG. The show will be held in Moscow Expocentre on September 13th – 15th, 2022.
Exhibition Sections:
Cryogenic Equipment and Technologies
Cryogenic Valves and Fittings
Air Separation Units
Vacuum Equipment
Heat-exchanging Equipment
Pump Equipment
Compressor Equipment
Cryogenic Insulation
Measuring Devices
MicroCryo Equipment
Industrial Gases
Units for Production of Industrial Gases
Sale of Industrial Gases: Nitrogen, Oxygen, Argon, Hydrogen, Acetylene, Helium, Carbon Dioxide
Gas Mixtures
Gas Purification
Rare Gases: Neon, Krypton, Xenon, Radon
CO2 Equipment
Hydrogen Technologies
Helium Technologies
LPG, Associated Petroleum Gas
LNG-technologies
Equipment for Storage, Transportation and Distribution of Industrial Gases and LNG
Natural Gas as Motor Fuel, Equipment for Gas Fueling Stations
Cryobiology and Cryomedicine
Cryogenic Storage, Dewar Vessels, Cryobanks
Cryogenic Freezers for Biomaterial
Appliances for Cryosurgery
Equipment for Cryotherapy and Oxygen Therapy
Cryosaunas
Cryogenic Devices for Esthetic Medicine
On-site Technologies
Turnkey Projects
Certification and Technical Regulations
Special topics
Technologies for the production and use of thermal insulation materials
Cryogenic provision of superconducting materials for power engineering and electrical engineering
Carbon dioxide capture and utilization technologies
Please contact us to hire an exhibition interpreter or hostess for Cryogen-Expo Moscow Trade Show.