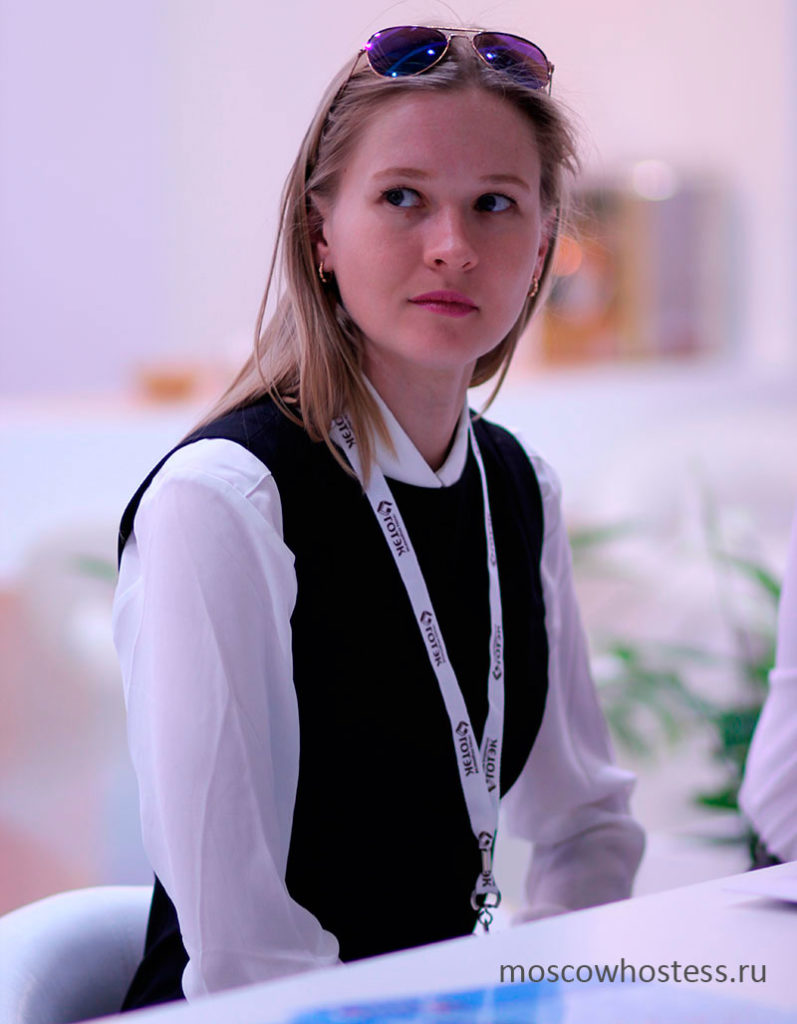 Technoforum is an event that presents equipment and technology for construction materials processing. The exhibition will be held on October 24th – 27th, 2022 at Expocentre Fairgrounds (Moscow, Russia). TECHNOFORUM Moscow exhibition is an efficient platform for exhibitors and visitors related to the fields like mechanical engineering, machine tool construction and development of structural materials. In 2021 TECHNOFORUM exhibition occupied of more than 8,000 m2.
Exhibition sections:
Integrated systems of science-driven high-performance production machinery for retooling of production facilities of basic processing industries;
Machine tool systems and forming equipment for processing of metal, wood, stones, composite materials, polymer materials, etc.;
Additive manufacturing;
Robotics and industrial automation;
Welding equipment;
Retrofitting;
Professional education, information materials, research and technical literature;
Equipment and technology for production and installation of metal structures;
Metal structures, sheet metal working, coated sheets;
Industrial ecology;
Heat treatment;
Tools for industrial equipment;
Composite materials, technologies and equipment.
Please contact us to hire a hostess, exhibition model or Russian interpreter for Technoforum Moscow Exhibition in Expocentre.