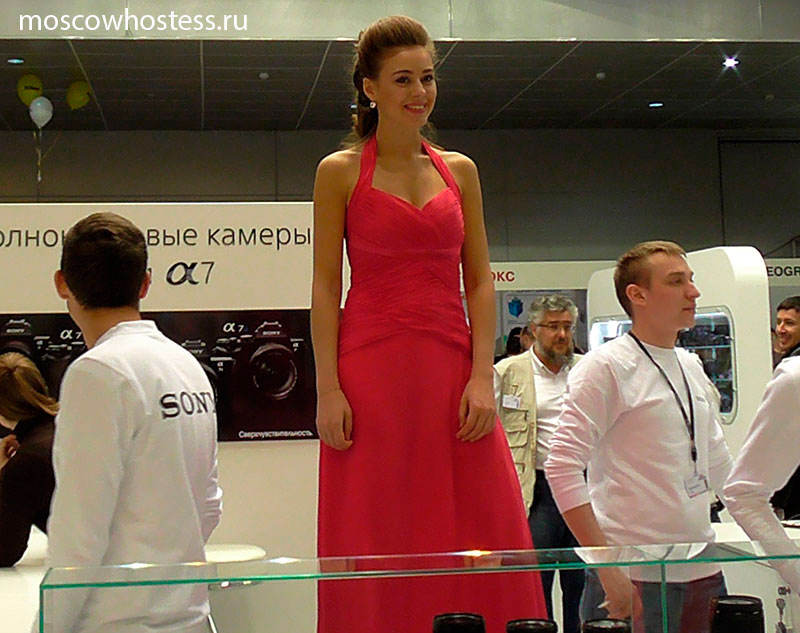 Despite being hit hard by the pandemic, the hospitality industry is seeing strong demand now in many parts of the world like Dubai, UAE, Qatar, Oman, Turkey and many other countries and regions. But the old problem is still there in 2022: hotel staff shortage. It is a major issue for many hotels, causing them to turn away business or reduce their service offerings.
In the highly competitive hospitality industry, hotels and resorts are defined by the level of service they provide. And the interaction between employees and guests has a dramatic impact on the customer experience and the success of the hospitality business operation.
The hospitality industry is developing rapidly and constantly needs trained hardworking and responsible personnel. It is often a struggle for companies in the hospitality industry to recruit skilled hotel professionals. We understand the importance of hiring highly qualified professionals and their potential impact on your business. Our company provides the best skilled, experienced, and hard-working Russian personnel. This includes housekeeping, kitchen, banquet, restaurant, and golf course staff, as well as department supervisor staff. 
Our dedicated hotel staffing team works with a talented pool of Russian candidates to provide our clients with the best from the industry. Our reputation speaks for itself and we take pride in the referrals and repeat business that have been pivotal in our growth and gained us the loyalty of our clients and candidates. We continue to offer the best Russian staff that provide a very high level of customer service, to all our clients, which has helped us remain their recruitment and staffing partner for several years.
We are devoted to one goal: helping your hotel improve guest satisfaction and quality scores while lowering costs. We focus on providing customized Russian staffing solutions for the hospitality industry. We provide clients and employees with a unique, personalized service, assisting in their success.  Our approach is simple: flexible, attentive and reliable.  Through careful selection, we connect dedicated, hardworking individuals with the leading hospitality businesses looking for staff in housekeeping, laundry and catering.  Through long-lasting partnerships, we diligently screen and select the very best talent the market has to offer for your unique property and staffing needs. Flexibility, customization and dedication are essential to every client strategy.
Contact us today for custom quotes and specialized services. We promise, you won't find a more dedicated Russian staffing agency.