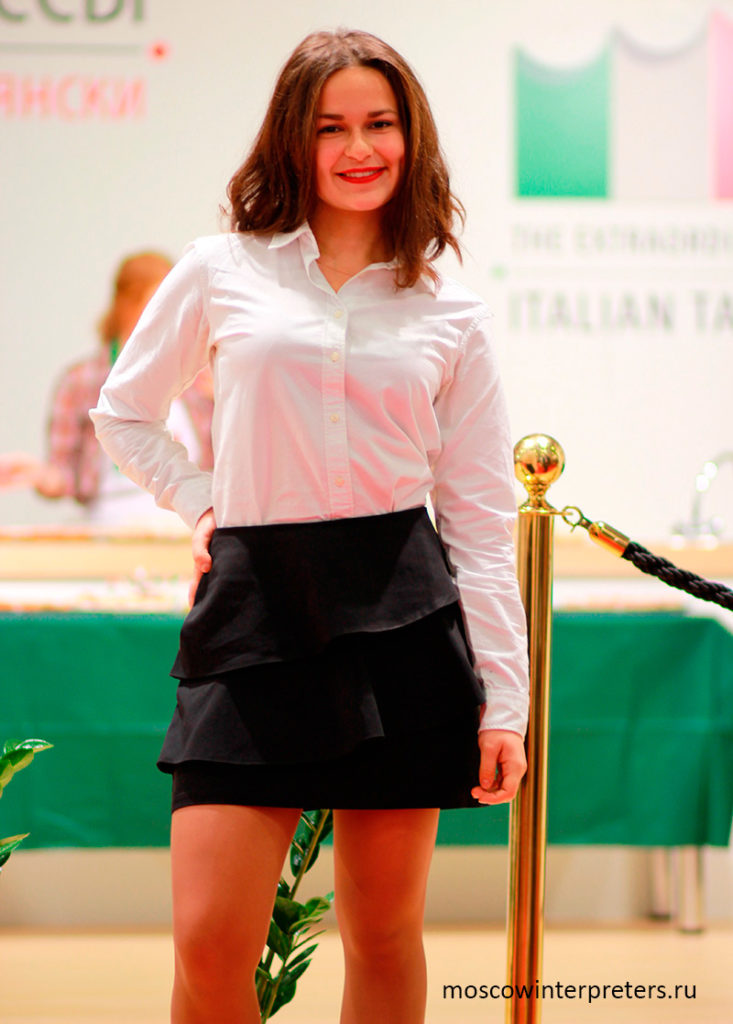 Mir Detstva Moscow exhibition will be held in Expocentre on September 27th – 30th, 2022. The show was first held in 1994. Mir Detstva Moscow trade fair is one of the most popular platforms for the presentation of new products and services for children.
Exhibition sections:
Goods for newborns and infants
Games, toys, hobby supplies
Creativity and design. Stationery
Licensed goods for children
Licensors / right holders, owners of trademarks and brands
School products
Supplementary education for children
Children's furniture, furniture and equipment for preschools
Sports equipment and facilities, equipment for playgrounds
Everything for Christmas and New Year celebrations
In 2021 Mir Detstva Moscow Trade Show presented 400 companies from 17 countries and attracted 12 000 visitors.
Visiting hours:
September 27–29: from 10:00 to 18:00
September 30: from 10:00 to 16:00
Please contact us to hire a Russian interpreter or hostess for Mir Detstva Moscow exhibition.