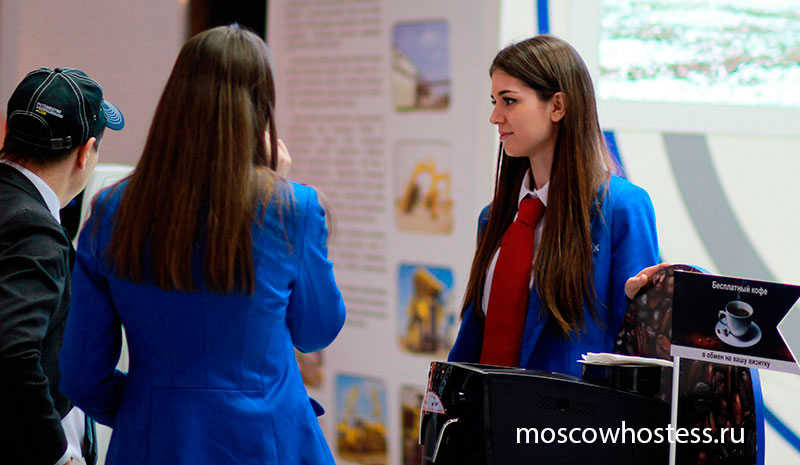 YugAgro is one of Russia's largest international agricultural exhibitions. The next edition of YugAgro will be held on November 22nd – 25th, 2022 in Krasnodar. Every year YugAgro attracts around 600 Russian and overseas exhibitors and 15,000 visitors. The show presents agricultural machinery, equipment and materials for crop production.
AGRICULTURAL MACHINERY & SPARE PARTS
Harvesters, tractors
Parts and accessories for harvesters and tractors
Sowing, preplanting, planting machinery
AGROCHEMICAL PRODUCTS & SEEDS
Fertilizers
Plant protection products
Agrochemicals
EQUIPMENT FOR AGRICULTURAL PRODUCTS STORAGE & PROCESSING
Flour and groats milling equipment
Vegetables and fruits processing equipment
Refrigerating, freezing, and compressor equipment
Please contact us to book a booth hostess or Russian interpreter for YugAgro Exhibition in Krasnodar.